Corona is easing the grip in Russia and museums, restaurants and even theatres welcome visitors after the lockdown. Even though corona restrictions are to be observed, it's great to see Faberge Museum open again!
The world's biggest collection of Faberge jewellery is available for visitors to view after COVID lockdown. The opening hours remain the same as previously but due to circumstances the following restrictions are to be taken into consideration:
There are strict entrance sessions: maximum 5 visitors every 20 minutes.
Admission to the museum is mainly by online tickets. Yes, the ticket office is open and it's possible to buy tickets on the spot. But as the number of tickets sold for each session is limited to 5, there's always a good chance that all the spots will be booked out through the Internet and you'll have to wait till the next available session.
The time of visit is limited to 60 minutes total.
Wearing masks is obligatory. Sanitizer is available at the entrance/exit.
No matter the corona restrictions, Faberge Museum open to visitors and some other exhibitions and museums available at the moment definitely make our life more interesting.
More museums will re-open after COVOD lockdown next week: On July 16 the Russian Museum and Summer Gardens will open after a long non-working period. On July 19 the guests of St. Petersburg will be able to visit St. Isaac's Cathedral too.
Mariinsky Theatre after Lockdown
The first theatre to open after the isolation period is the world renowned Mariinsky (in Soviet days known as Kirov Ballet). Mariinsky is now hosting the annual festival "Stars of the White Nights" now and the program is rich in various concerts, performances and other events.
Well, there are common corona restrictions here too: masks and social distancing. Therefore half of the seats in the audience are not available: every second seat is to remain unoccupied.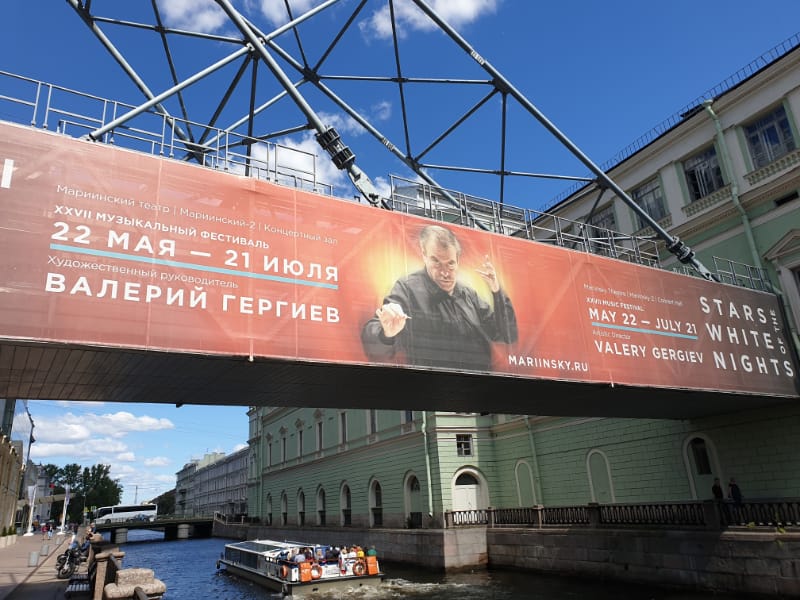 COVID-19 Numbers in Russia as of July 12
According to the statistics we have 6615 new COVID cases in 84 regions of Russia just within the last 24 hours. That makes the total of 727162 cases. Russia now ranks the forth by the number of cases in the world after the US, Brazil and India.
Moscow, of course, has the leading position in Russia with 679 new cases and 27 deaths. St. Petersburg, too, is among the top three: 293 new cases and 20 deaths within the last 24 hours.
At the same time Russia is prepared to accept international flights. Starting from August 1 it will be possible to visit our country… if the borders get open, of course.